Sightseeing Highlights
Grand Canyon Railway, Grand Canyon National Park Sedona, AZ.
Williams, AZ. Jerome, AZ.
Wupatki National Monument Sunset Crater National Monument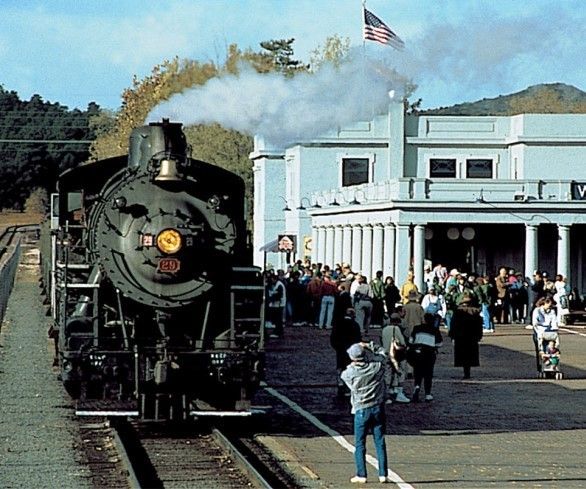 Itinerary
Day 1 To Los Angeles
Our deluxe motorcoach will travel through The San Joaquin Valley into Southern California. The San Joaquin valley contains some of the most productive farmland in the world. We will make stops along the way and spend the night in Los Angeles.
Day 2 Phoenix, Arizona
After Breakfast we meet our fellow travelers and head towards Phoenix, Arizona. This is a travel day where you can really absorb the beauty of the desert scenery with an appreciation of its serenity. You will view mile after mile of pristine desert filled with cactus like nowhere else on Earth and spectacular mountains in every direction. Meet your fellow travelers at a welcome dinner. Then enjoy a free evening at our Sedona-Oak Creek hotel over looking the beautiful landscapes. B, D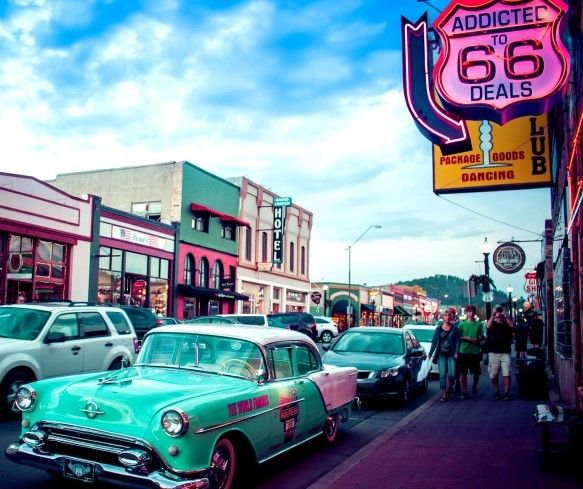 Day 3 Sedona, Arizona
Wake up in beautiful Oak Creek where we venture out to explore Sedona. Take in the brilliant Red Rock Formations, such as Bell Rock, the Cathedral, and Snoopy; then visit Jerome, Arizona, an artistic community with art galleries, studios and shops. Jerome was once a thriving copper mining town in the late 1880's. This "Wild West" town once had brothels and saloons in the historic buildings, which are still standing today, with many ghost stories to tell. Then we will make an extended stop in uptown Sedona with time to browse the many art galleries, boutiques, jewelry, and antique shops. After which, you will spend the night at your hotel amid the picturesque red rocks of Sedona. B, D
Day 4 To Williams, Arizona
Begin the morning driving through beautiful forests and valleys taking time to explore Wupatki and Sunset Crater National Monuments. Spend the afternoon exploring Williams, a city rich in Route 66 history with its many fun shops and diners. Enjoy a welcome buffet dinner at the Grand Canyon Railroad Hotel. B, D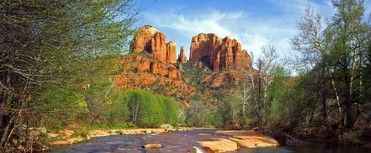 Day 5 Grand Canyon National Park
Today we board the historic Grand Canyon Railway as we journey to the Grand Canyon National Park while enjoying music and entertainment along the way. Next, board a motorcoach for a guided tour, allowing you to see some of the most recognizable viewpoints along the South Rim. After you will have time to explore the historic Grand Canyon Village where you can eat lunch and visit historic hotels and shops. Then board the train on our journey back to the hotel. B, D
Day 6 Las Angeles
After breakfast we cruise along the scenic Route 66 exploring the historic towns along the way as we make our way to Los Angeles. B
Day 7 Return Home
Head home after breakfast. B