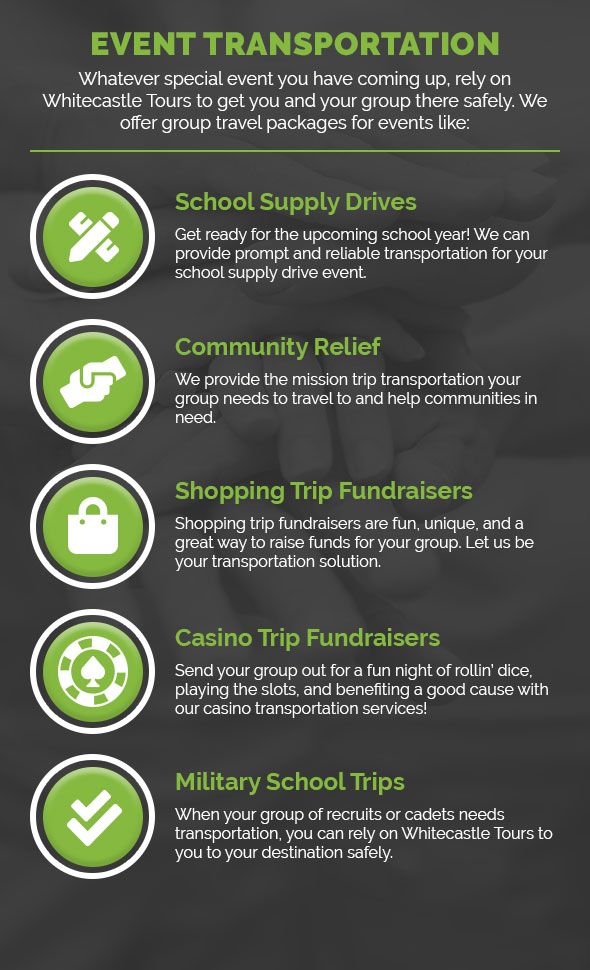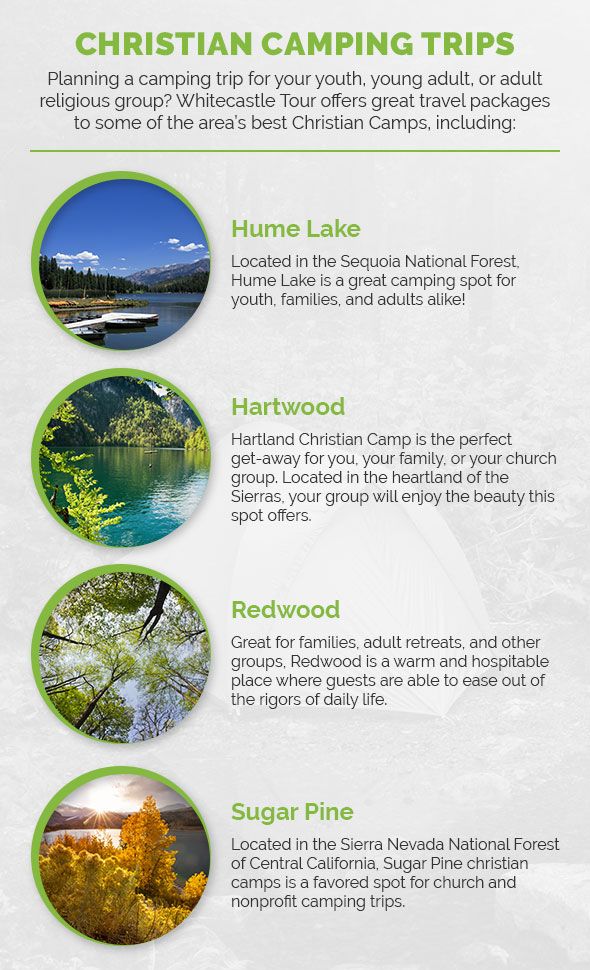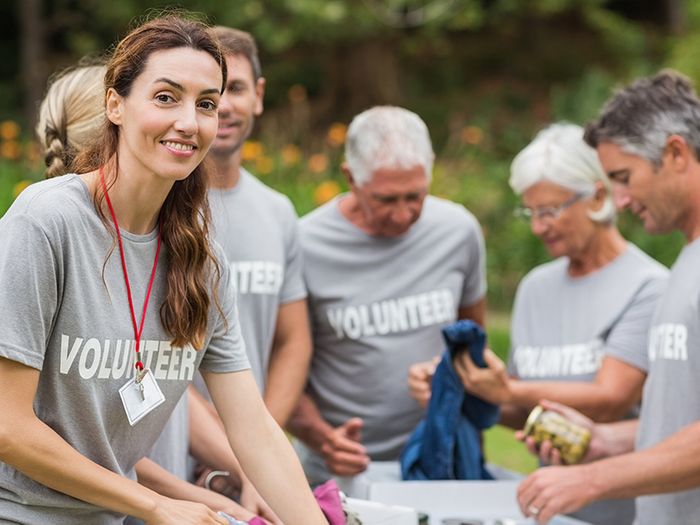 Whitecastle Tours is happy to provide a wide variety of group transportation services to religious and non-profit organizations! We understand that budgets are tight and our charter bus company wants to give you the money saving options that you need.
Our diverse fleet of affordable charter bus rentals allows you to find the perfect size bus for you and your group. Our buses can accommodate both small and large groups with the same comfort, experience, and attention to safety that we strive to always provide. Whether you need transportation for a fundraising event, youth group events, mission trips, fun group outings, community events, group camping trips, or other events related to your religious or nonprofit group, trust Whitecastle Tours to get you there. Our buses are available for both local day trips and week-long excursions. With spacious seating, TVs with a DVD player, climate control, on-board bathrooms, and other great amenities, your group will be sure to enjoy their comforting travel experience.
Reserve A Charter Bus Rental Today!
If you are interested in booking a charter bus rental for your next religious or nonprofit event, contact Whitecastle Tours to learn about our special discounted rates! We look forward to meeting your transportation needs.