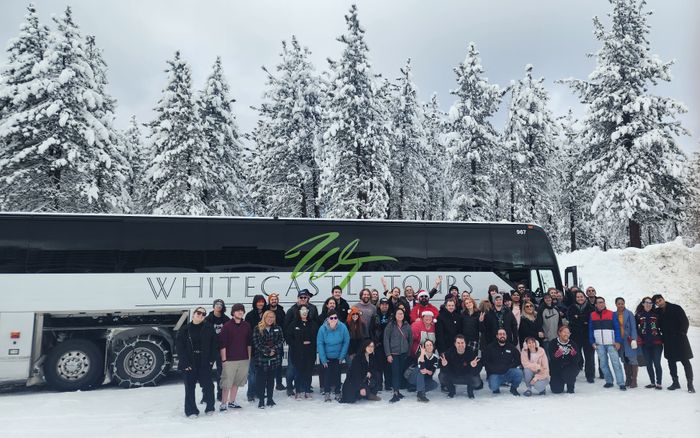 Only the Finest Service
Whitecastle Tours ensures our guests get elite treatment, every time. We have the utmost commitment to our travelers' safety and strive to make every journey better than the last. Whether you need a private charter for a non-profit event or transport for a work function, contact us and let us take care of the rest.
SCHEDULE YOUR TOUR TODAY!
Whitecastle Tours provides the high quality service you deserve with competitive rates. Because each trip is unique to the location, duration, distance, and number of passengers, we provide custom quotes tailored to your specific needs.