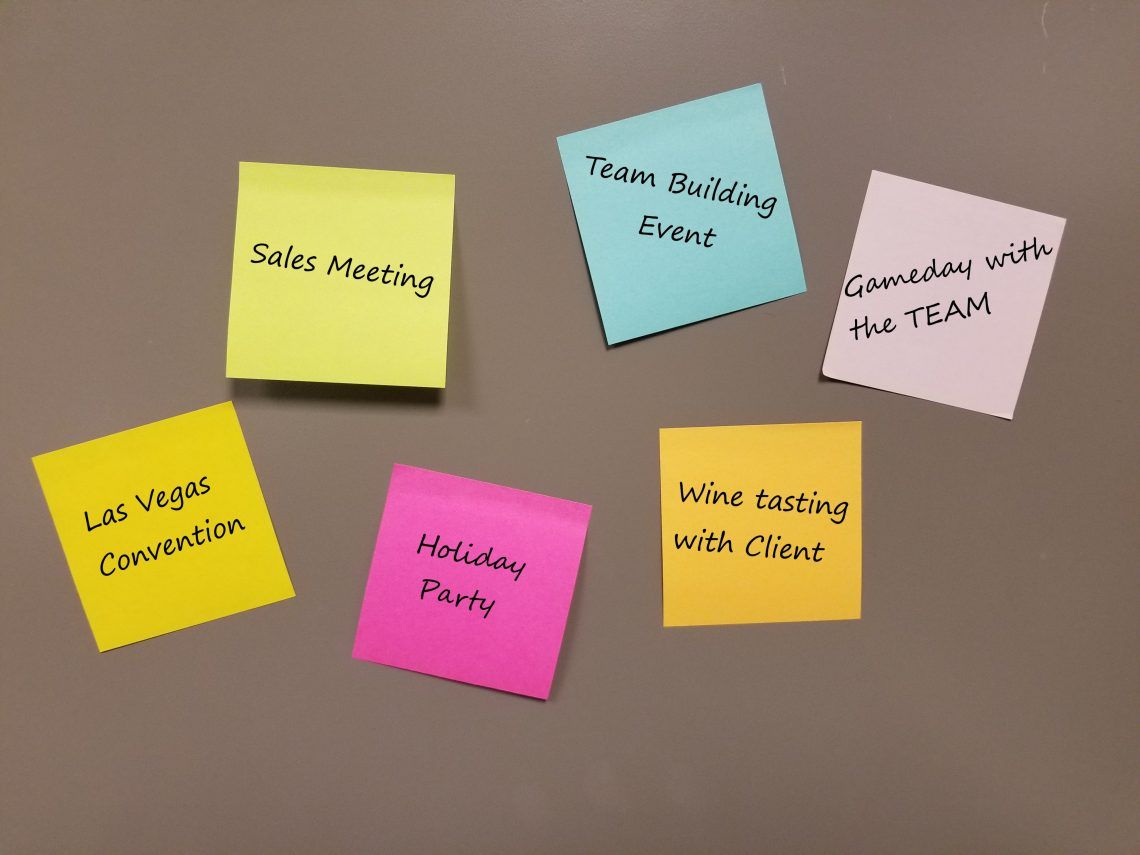 How will you plan your next company outing?
Impress without the stress. With high-quality transportation services by Whitecastle Tours, you'll be able to provide exceptional service to VIP clients and corporate executives any day of the week. From airport transfers to company outings, we literally go the extra mile to ensure a safe, enjoyable and comfortable experience for every passenger.
Treating your travel needs with expediency and professionalism, we work to make sure your group gets where they need to be, when they need to be there. We keep punctuality as high as a priority as safety, making doubly sure to treat your team with a level of respect and care that is rare in today's business world.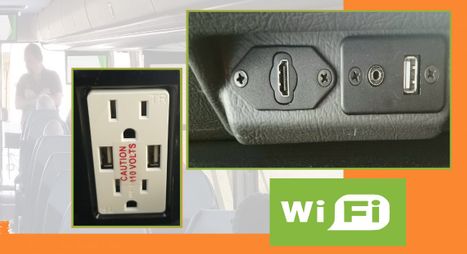 Stay connected with our VIP motorcoach equipped with 6 onboard flat screens, WIFI, HDMI input, power outlets, PA systems and CD/MP3 connections. While you have a captive audience share that budget proposal, your notes from the last TPS report or just some funny cat videos. We make it easy for you to continue to do business, regardless of where we're headed. Your luxury experience with Whitecastle Tours has been designed to meet your every need in style and comfort.
Handling every detail of your trip, your Whitecastle Tours booking agent will be your trusted resource throughout your experience with us. Teaming up to deliver an exceptional experience for every passenger, our agents, dispatchers, and drivers promise complete and total customer satisfaction along every mile. Book now for the best selection of dates and vehicles.