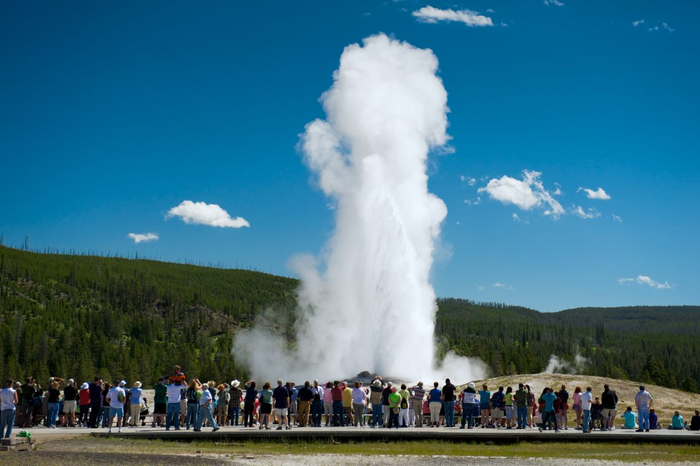 Catering to the needs of large groups, our private charter services continue to be the standard to which all local bus charter companies are compared. From field trips to cross-country excursions, every trip is customized to our clients' specific needs, saving time, money, and effort when planning an outing for any type of group. We're especially conscious of the particular needs of children and the elderly, taking special precautions and training our SPAB-certified drivers in age-appropriate safety measures.
We proudly serve the following groups with custom chartered transportation:
Schools — From field trips to amusement park visits, your school's transportation needs can easily be met with a private charter. With plenty of seating, on-board entertainment systems and private lavatories, your ride promises to be a comfortable, fun, and secure experience for both students and chaperones alike. We're happy to serve preschoolers to college students.
Book your dates well in advance as dates go fast during the school year.
Churches & Non-profits — Offering special rates for non-profit groups, Whitecastle specializes in all lengths and types of trips. Our buses comfortably seat 56 passengers and are available for both local day trips and week-long excursions.
Sports Teams and Clubs — Understanding the logistics of long-distance travel, we eliminate the hassle and confusion of transporting team members, coaches, parents and all the required gear. Our fleet of charter buses are all expertly maintained and regularly serviced, making sure you get to the competition on-time, well-rested and ready to play.
Senior Groups — With a trustworthy fleet of ADA-approved and equipped charter buses, we are able to confidently offer senior groups an exceptionally safe and comfortable ride. From front-kneeling entries to reclining seats and supportive footrests, every bus in our fleet is equipped to make it easy for those with mobility issues to enjoy every minute of their Whitecastle excursion.
Weddings and Other Special Occasions — Engineered to streamline the process of getting your guests where they need to be, our wedding and event transportation services eliminate the stress, hassle and guesswork of coordinating large groups of people. From the airport to the venue, our drivers and guides work to ensure a fun, enjoyable and comfortable ride in a prompt and safe manner.
Have a special request for your group, team or family? We'll do our best to accommodate your personal needs, coordinating every mile of your trip with skilled expertise and unparalleled customer care. Book now for the best selection of dates.